Caterpillar and Catfish Cookhouse



Anyone looking for accommodation near Sterkfontein I can highly recommend the Caterpillar and Catfish Cookhouse. It's a mere 7-8km's from the provincial slip-weigh and the accommodation is comfortable and the food is excellent.
Lovely views down the amphitheatre and toward Woodstock dam.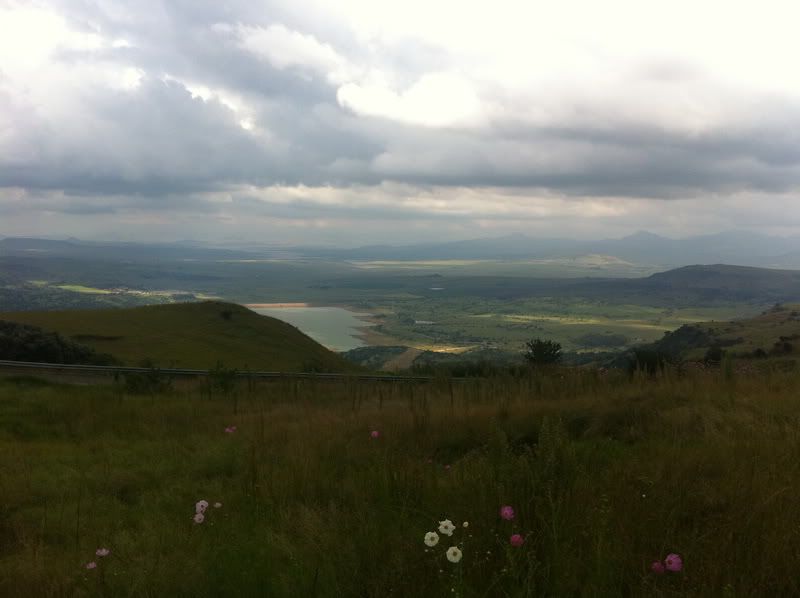 You can stay in rooms in the main building or you can choose the bungalows which I prefer because I can park your boat right outside and charge batteries. There are 8 bungalows and the cost is R360 per unit per night and sleeps two.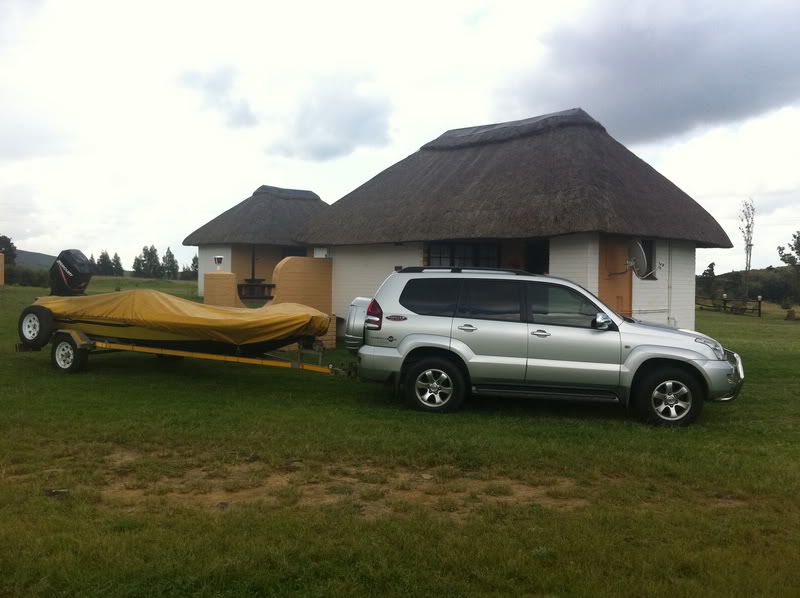 There is also a cottage with two rooms and a kitchen and costs R550 per night.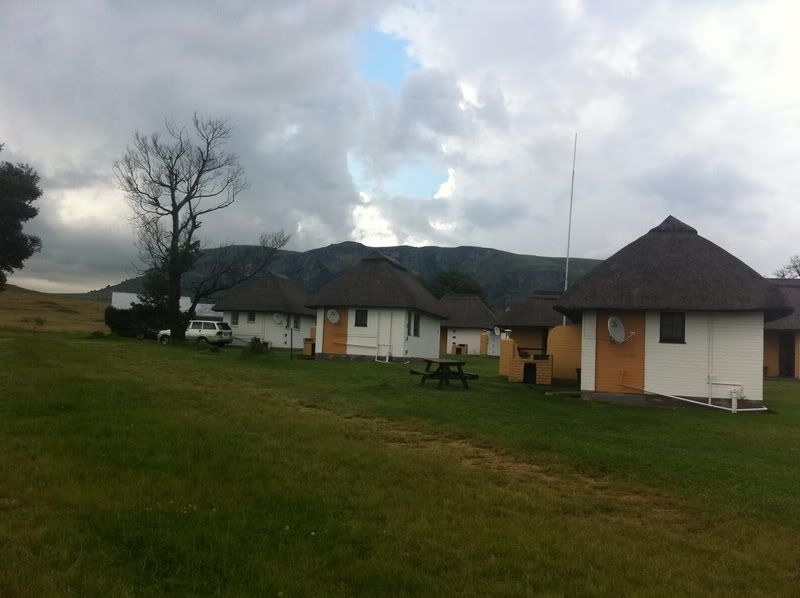 Web Site <!-- w --><a class="postlink" href="http://www.cookhouse.co.za">www.cookhouse.co.za</a><!-- w -->
Windmill Farm R74
Oliviershoek Pass
Northern Drakensberg
Cell 082 530 1062
Email <!-- e --><a href="mailto:info@cookhouse.co.za">info@cookhouse.co.za</a><!-- e -->
Regards Rob
Vice President SABAA Natal
<!-- m --><a class="postlink" href="https://www.facebook.com/SABAANatal" onclick="window.open(this.href);return false;">https://www.facebook.com/SABAANatal</a><!-- m -->